NORTEQUIPO, your complete solution
For more than 23 years, we have offered a wide range of industrial, commercial, and domestic services. Today WE ARE MORE THAN JUST EQUIPMENT.
We offer rental, maintenance, and services for heavy equipment and tools. We pick up and deliver equipment island-wide and offer industrial mechanics services. In addition, NORTEQUIPO provides annual equipment inspections. We also offer training and certifications through our Operators Academy.
We provide everything from commercial and domestic electric generators to aerial work platforms, personal safety, material handling equipment, hydraulic hoses, truck accessories, sandblasting, powder coating, and commercial painting.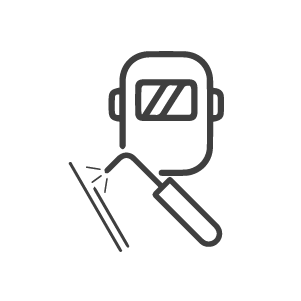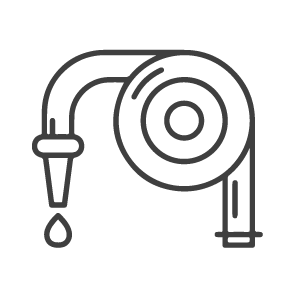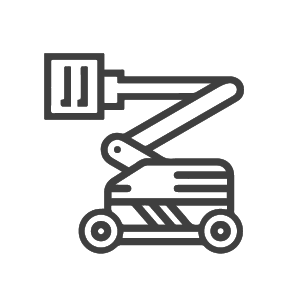 Heavy Equipment
Rental & Services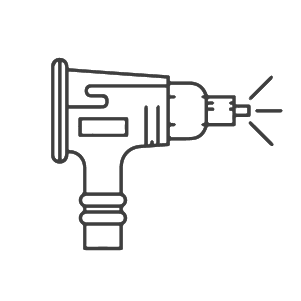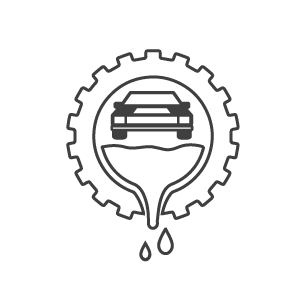 Automotive Center & Tires
Diesel Mechanical Workshop
Delivery and pick-up services throughout the Island
Maintenance and repair services
Sandblasting & Painting
We are experts in restoring rings, car parts, motorbikes or bicycles, boats, industrial parts or pieces, medical equipment, heavy equipment or antiques. In NORTEQUIPO we have extensive facilities where we offer the services of sandblasting, commercial painting and powder coating, with two ovens.
Heavy equipment restoration
Restoration of car parts, motorbikes, and bicycles
Repair of hydraulic bottles and seals
Variety of hoses and fittings
Fluids, lubricants and cleaners
Automotive Center
We are the automotive center you can trust. Everything for your car is in one place. We have computerized diagnostic services, oil and filter change, auto mechanics, balance, and alignment for cars and light trucks. In addition, we have a tire store where you can get tires for your car or equipment, and we offer repair and restoration of rims. We have a modern and spacious waiting room. (Your automotive center)
Mechanical and electromechanical
Repair and restoration of rims
Maintenance to corporate fleets
Safety and security equipment
Materials, tools and welding equipment
Pressure washing machines and water pumps
Light construction machinery
Variety of locks, hardware and padlocks
NORTEQUIPO SINCE 2000
A distinctly native Puerto Rican company